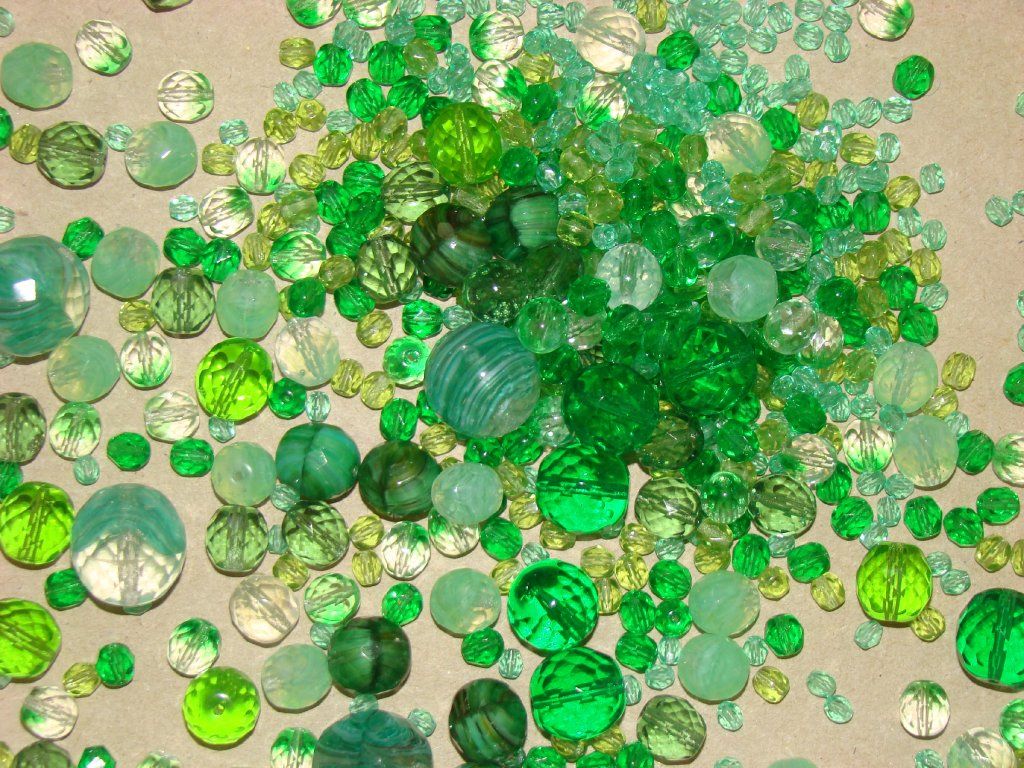 Address
Pěnčín 60, 468 21 Pěnčín
E-mail
josef.pulicek2@farmapencin.cz
Opening hours

After previous order, min. 7 days in advance.
Minimum number of people in the group: 10
Maximum number of people in the group: 30
Our activity began in 1992 as a small family workshop for the production - grinding of glass beads. Later it grew and was moved to the premises of the former large-capacity calf calf in Pěnčín, where we still operate today. Over time, the activity of agricultural production, which now dominates, also began to increase in glass production.
In our complex we offer a comprehensive program for visitors. From excursions of glass and agricultural production through craft workshops to the farm shop of our organic products.